Welcome to Vegas!
Birthday Party - London, UK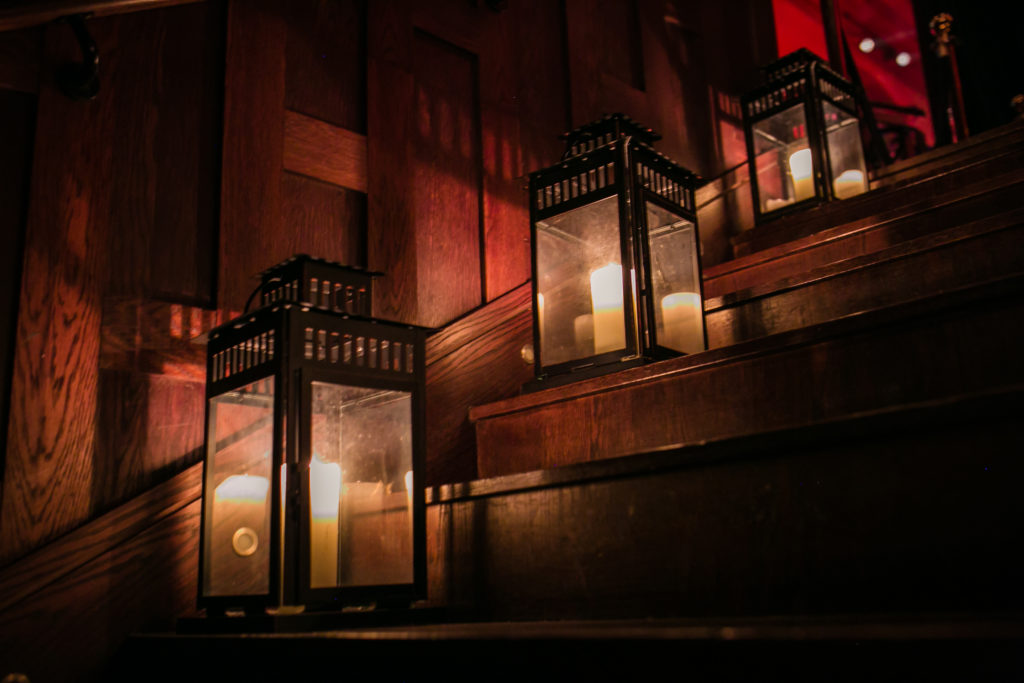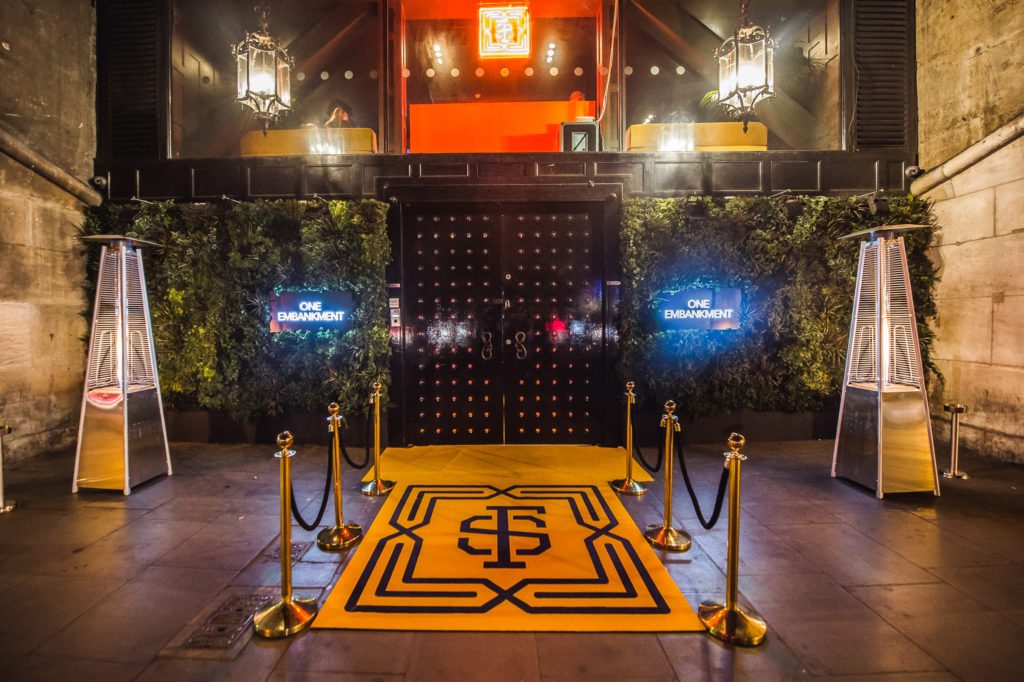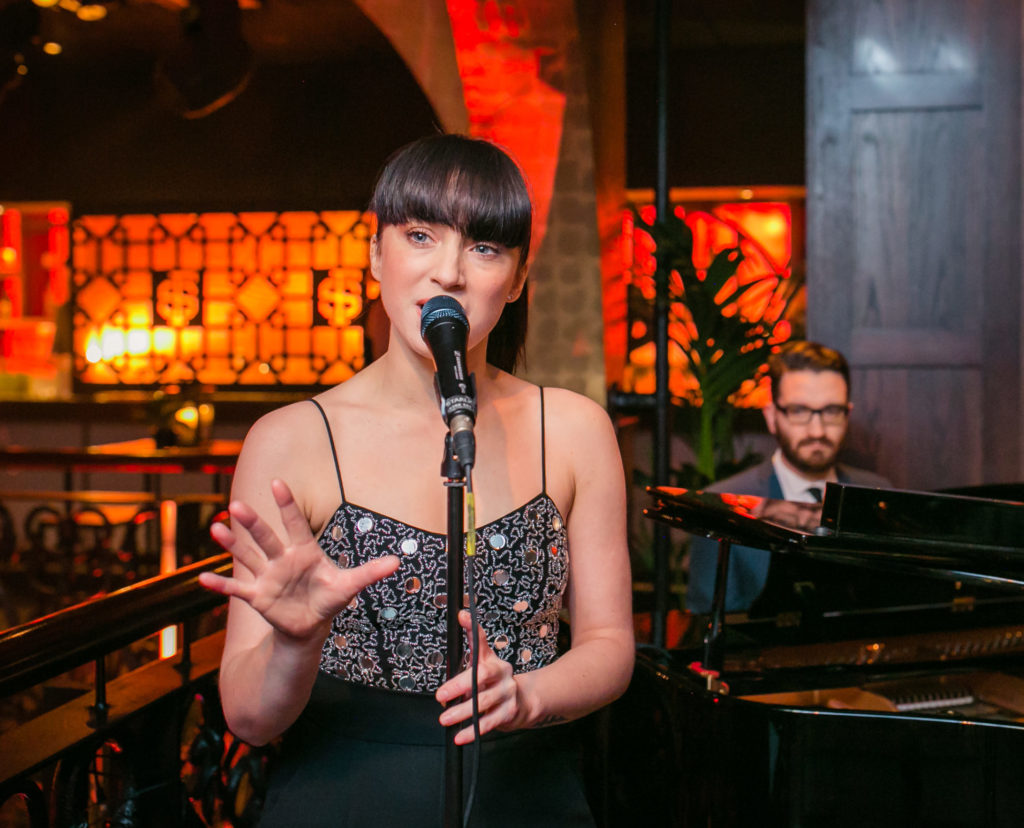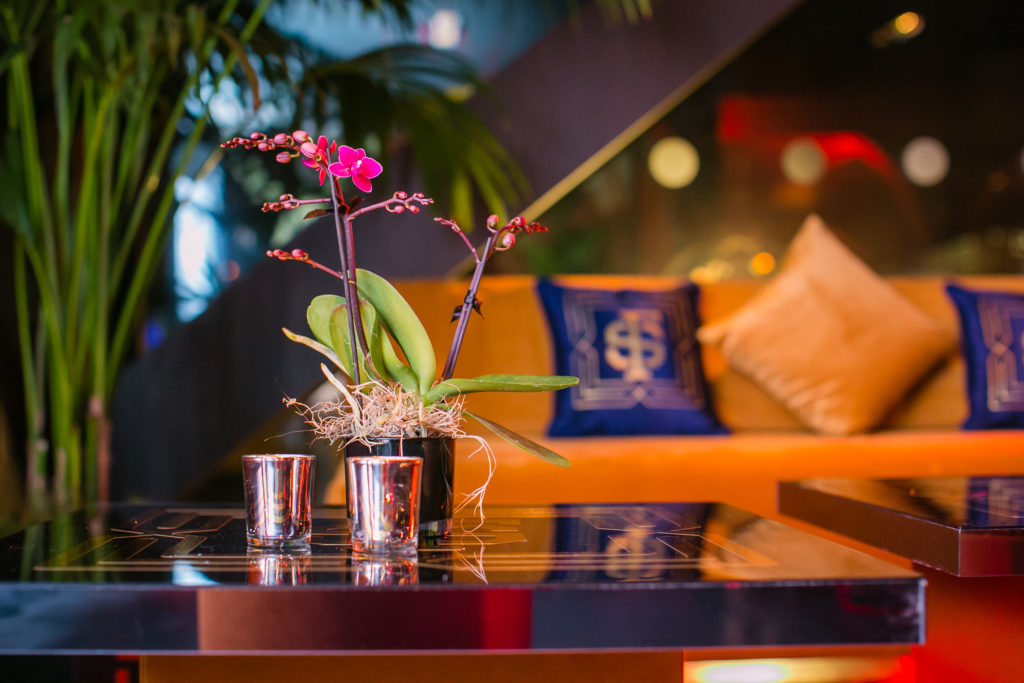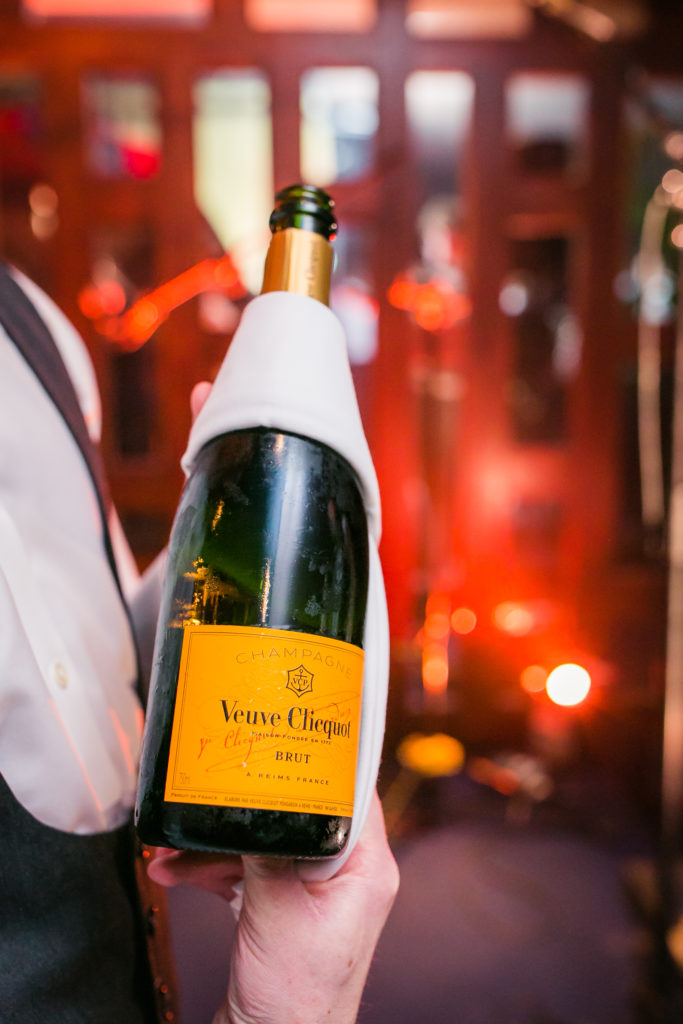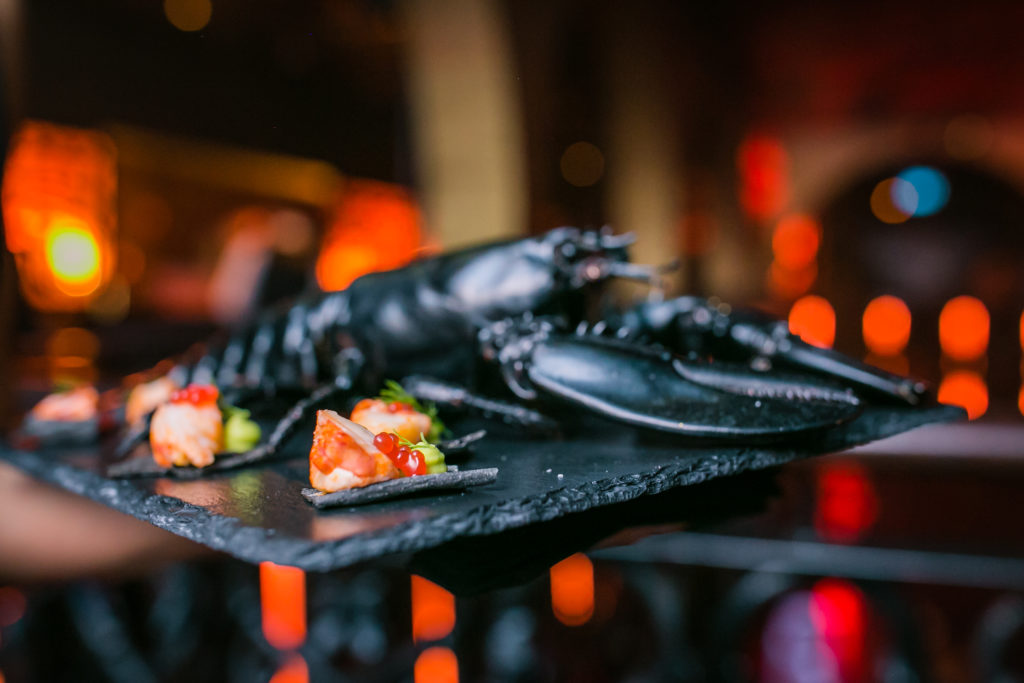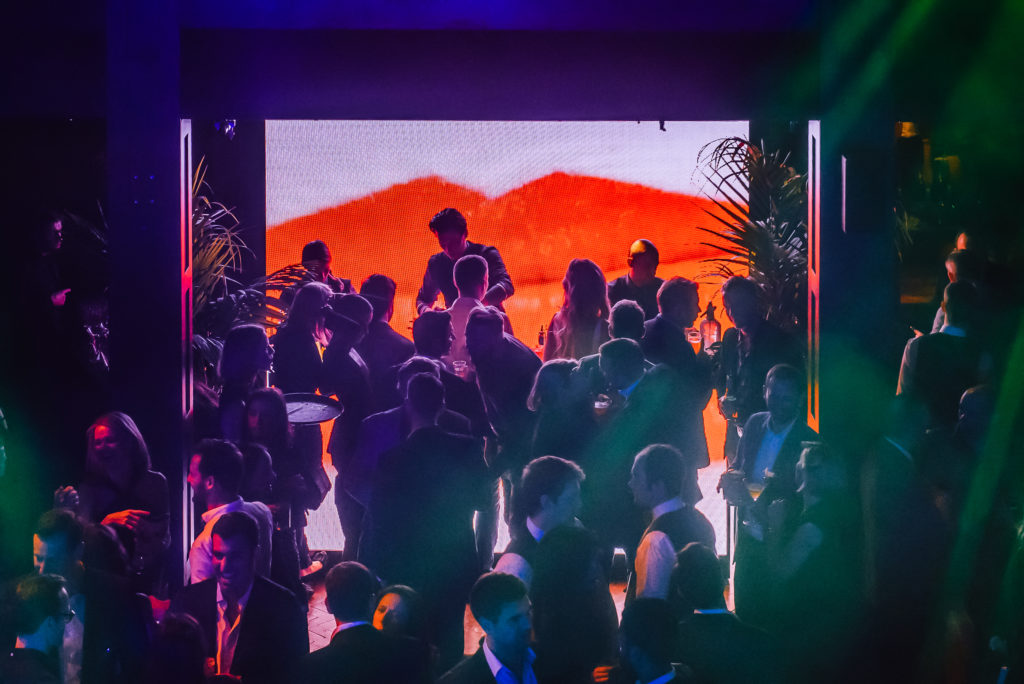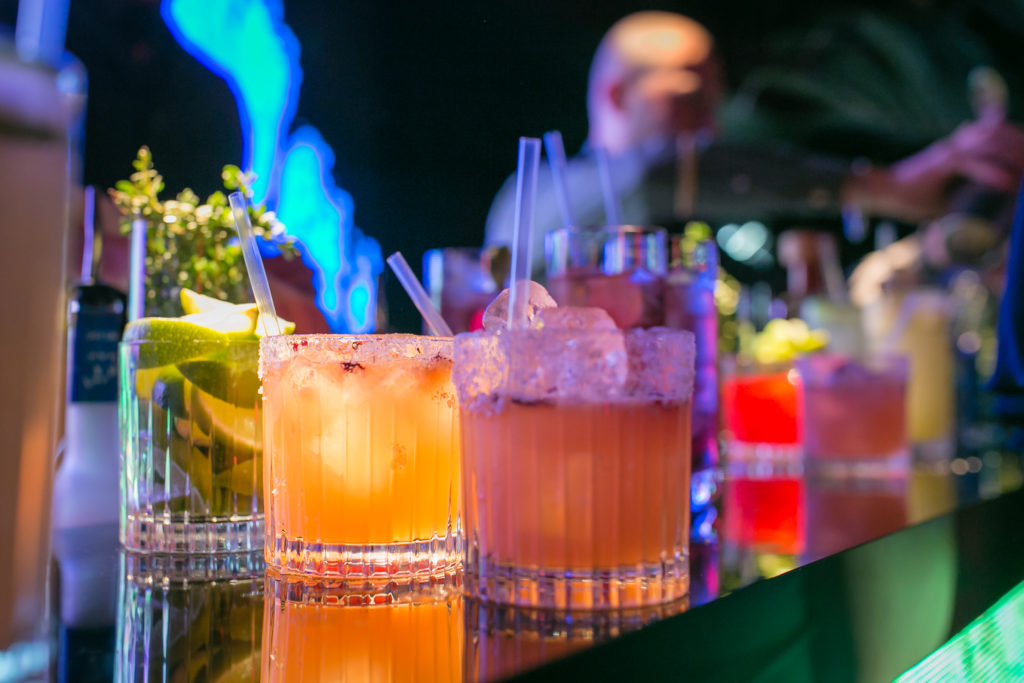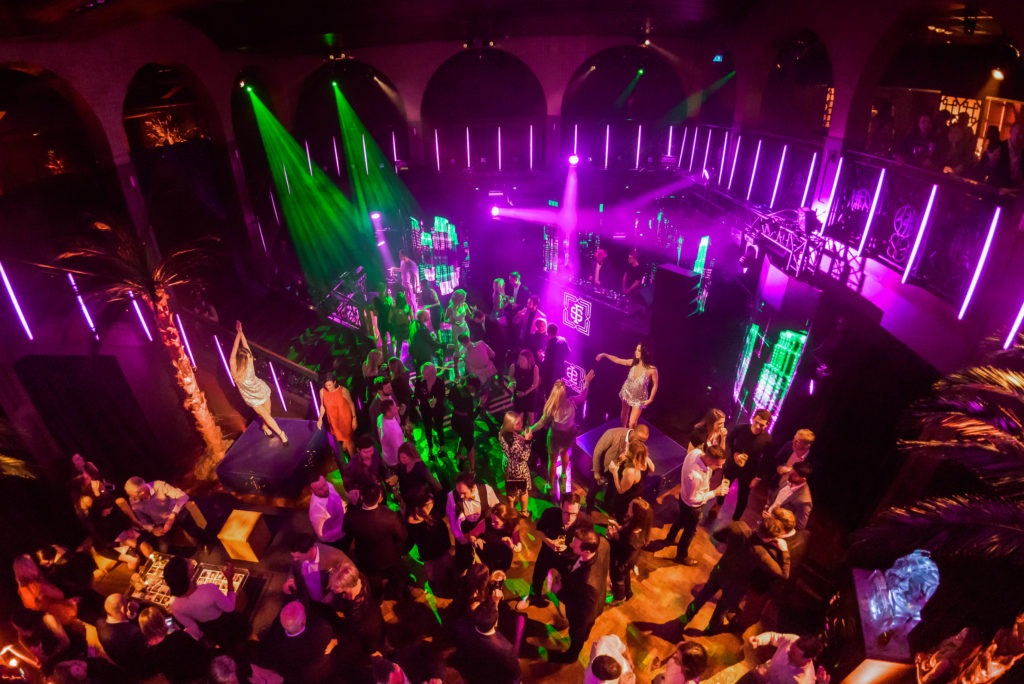 'Oh wow.... honestly blown away with what you guys put together last night. I had the best night and seemed like all my guests did too. Thank you for putting it all together. It was even better than I could have hoped..... the feedback I've got has been amazing.'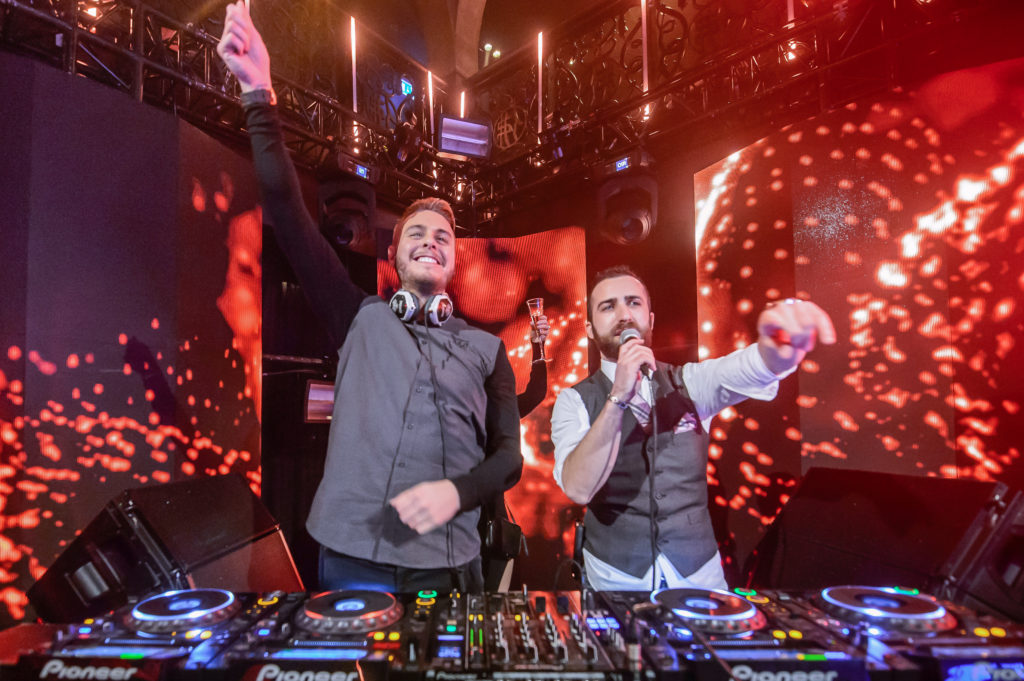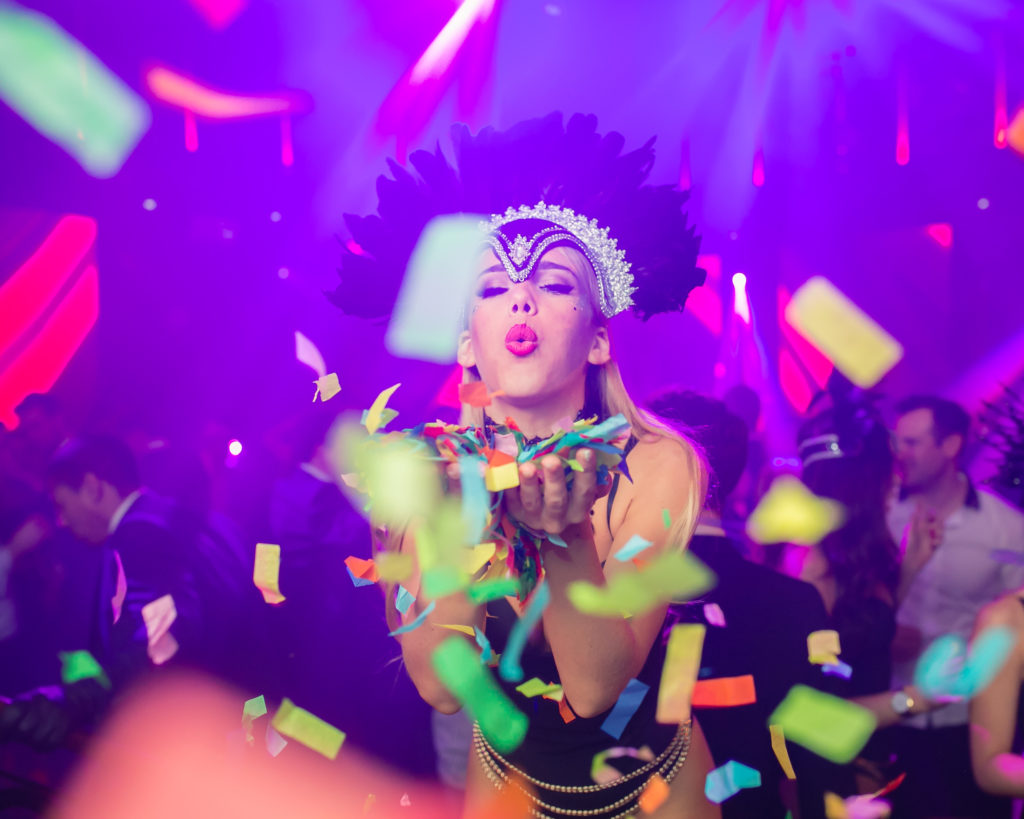 THE STARDUST
Flying in superstar DJ Alesso for one night only, all the way from Vegas baby!